About The Design Team

Element Engineering was started by Andrew Hammond, PE | PLS in 2012 out of necessity.  Friends and soon clients required specific engineering tasks that were not offered in the Northern Nevada area.  Element Engineering is small enough to deliver personalized attention to our clients but large enough to offer a diversified set of engineering and surveying skills.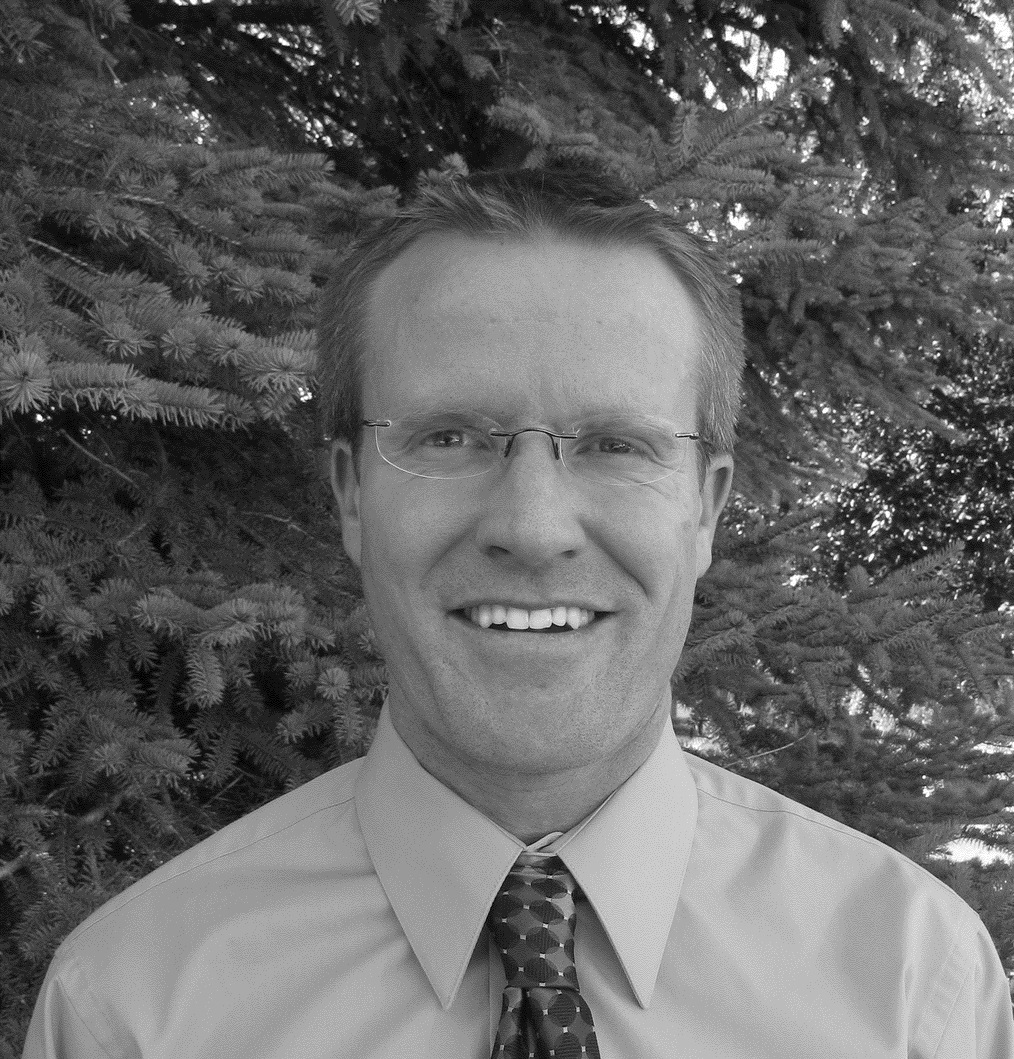 Andrew Hammond, PE | PLS
Principle Engineer | Owner
Andrew Hammond is the owner of Element Engineering and the principle civil / structural engineer.  A registered engineer and land surveyor in Nevada and California.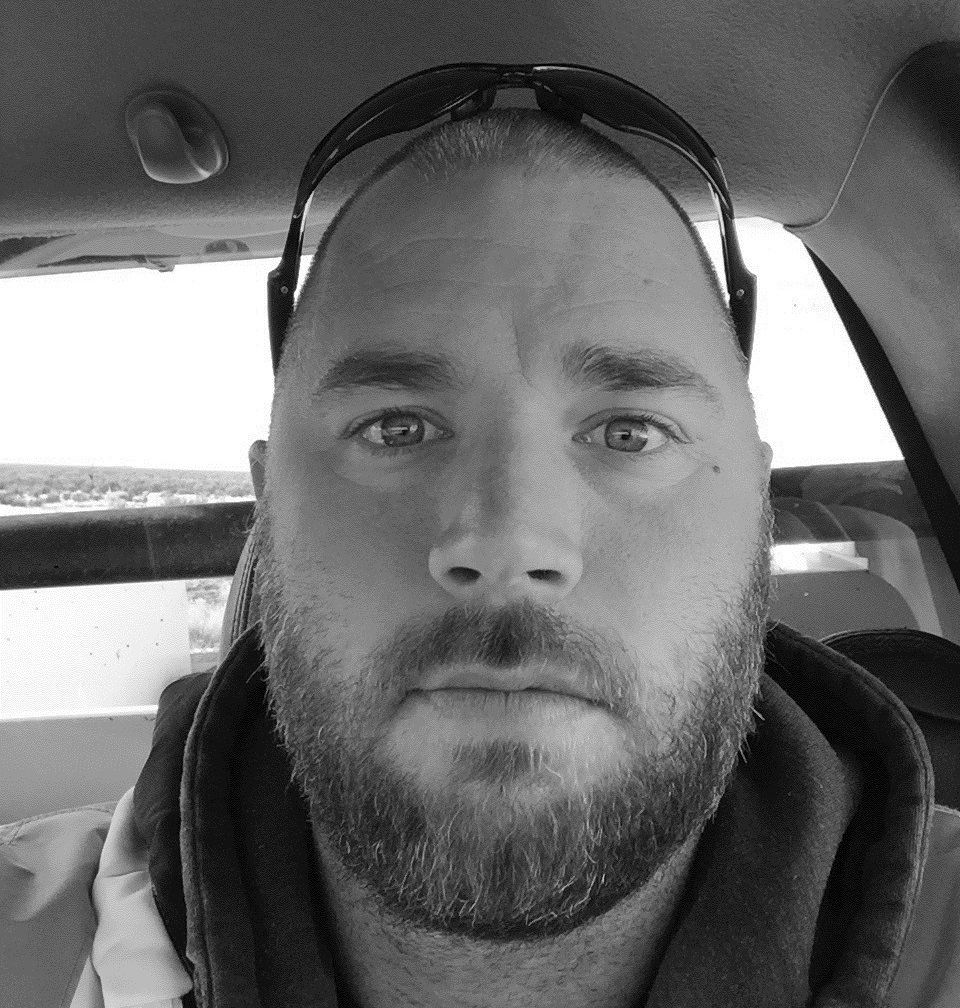 Shane Trotter, PLS
Chief Field Surveyor
Shane Trotter is the chief field surveyor for Element Engineering.  He is registered in Nevada.  Absolute expert in Leica and Trimble surveying equipment and software.
Rick Nelson
Engineering / Surveying Tech
Rick Nelson serves as the "do everything" employee for Element Engineering.  Truly skilled in all applicable tasks; the firm would not survive without him.
Element Engineering has handled all the permitting for my project in Elk Grove, CA. I interviewed a project manager, a few architects and many engineers. After speaking with Andrew for a few minutes I knew I had found my project partner. Element Engineering has been able to handle all the tasks that normally would be given to many firms leading to elevated fees that I would have to incur. Andrew's price was very fair and he has proven himself invaluable to making my project a reality.

Jason, Client
Not only can Element Engineering handle all the civil and structural aspects of your custom home, he can also survey the property corners and set grades for the contractors. Andrew is truly a "one-stop shop" for development projects! He is very responsive, personable and friendly to work with. His positive attitude is always a pleasure to work with. Call him up – you won't be disappointed!

Tim, Client
While buying a home, our home inspector identified problems with the home that hinted at needing the advice of a structural engineer. I called Andrew and he was on-site the next day. Element Engineering performed a structural inspection after normal working hours to make it easier on my wife and I whom work full-time. Andrew did discover structural concerns and was able to produce a very professional report the same night. With this report we were able to negotiate with the sellers and receive considerable funds for repairs paid through escrow. We could not have done this without Element Engineering. Thank you!

Michael, Client
Being a female I find it difficult to hire contractors; I never know if they are truthful and trying to get me to pay more because of my lack of specific knowledge. Knowing this, I first emailed Andrew and had him manage all communication with contractors and suppliers. Element Engineering provided all the plans and calculations for my new home and also managed the construction phase. Andrew is very honest and friendly. You can trust him!

Sarah, Client